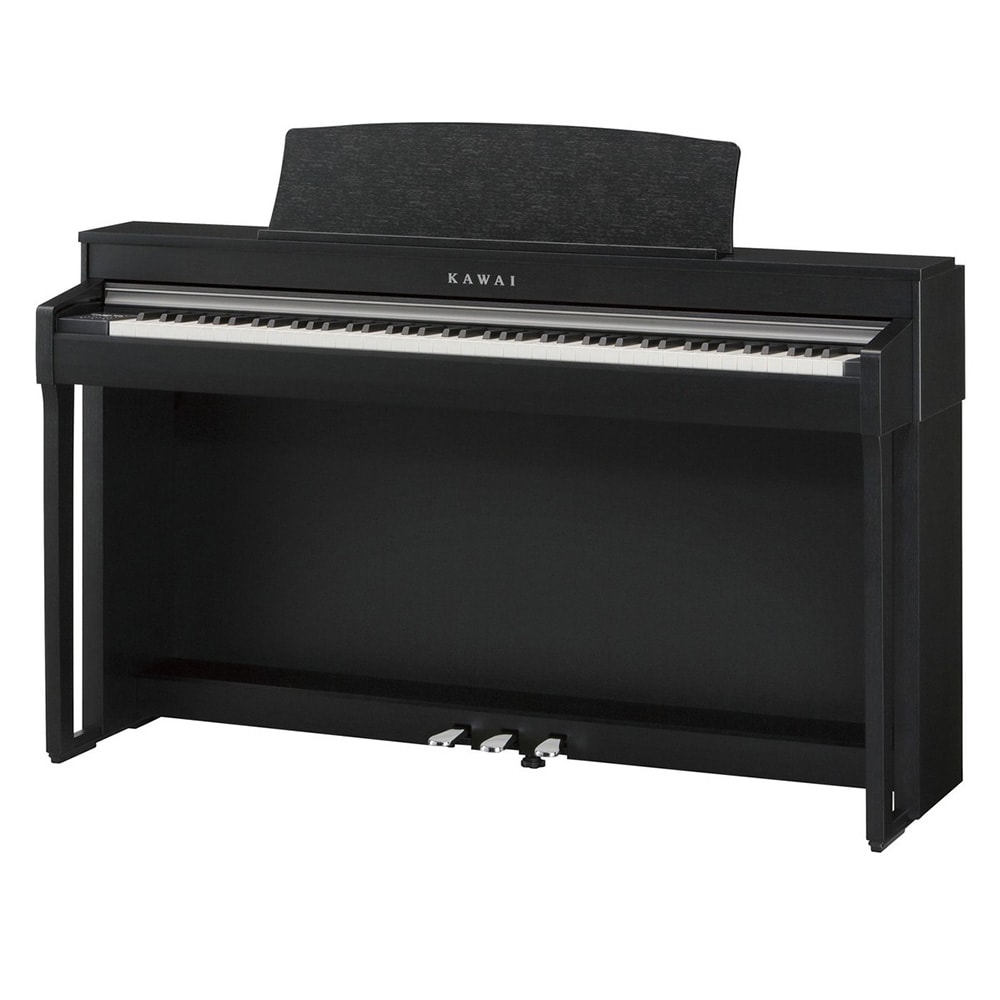 Kawai is proud to announce that its CN Series digital piano has received a 2014 Product Excellence Award from Music Inc. Magazine. The Excellence Awards are voted on by music retailers across the country. All of the winning products will be featured in Music Inc. Magazine's annual December Excellence Issue.
While Kawai digital pianos have won many awards over the years, the 2014 Product Excellence Award is the first for Kawai's CN Series Digital Pianos. "I'm thrilled that the CN Series is finally receiving well-deserved recognition as a leader in its class," said Tom Love, Kawai's senior director for electronics. "Our CN models are extremely popular, not only with home pianists and hobbyists, but also with churches and schools. They represent the perfect blend of high performance and outstanding value."
The CN Series continues to be recognized for its excellence. Most recently, Music Merchandise Review (MMR) magazine named the CN Series, which includes the CN27 and CN37 models, as 2017's "Home Digital Keyboard Line of the Year". Each year the magazine surveys musical instrument retailers across North America, inviting dealers to vote for their favourite products in a range of categories.